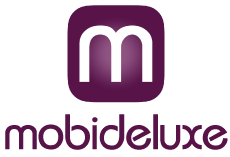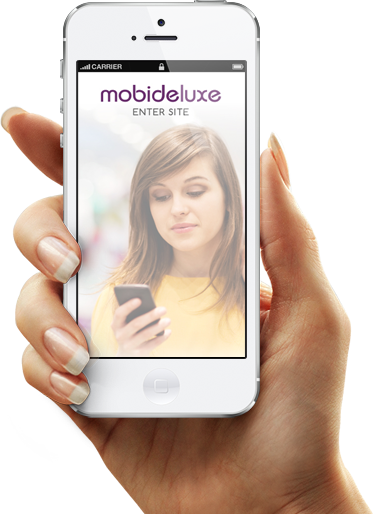 Our desktop website is Under Construction.
We are updating and enhancing our desktop website to give our clients the best website experience available. It will be up and running shortly.
Our mobile website is up to date and we've added a link to this site for you to take a look at all of our mobile features.
ADD THESE MOBILE PRODUCTS AS PART OF YOUR OVERALL MARKETING STRATEGY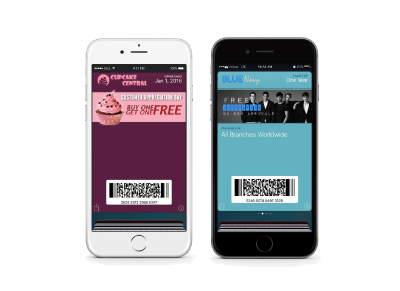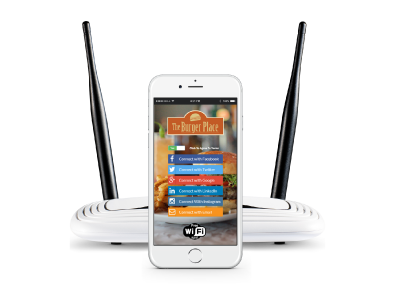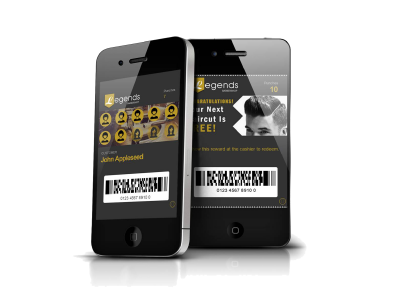 MOBILE WALLET COUPONS
Improve business-consumer relationships by sending special offers or promotional offers instantly to customers' smartphones.
SOCIAL POWERED WI-FI
Let us set up a social powered WiFi Hotspot that instantly generates leads for you to increase sales and grow your business.
MOBILE WALLET PUNCHCARDS
Customers love being rewarded for their loyalty. There's no better way to keep your customers happy and coming back with our Loyalty PunchCard Program
Copyright 2016 | Powered by mobideluxe.com | All Rights Reserved